REFINEMENT
IN EVERY
DETAIL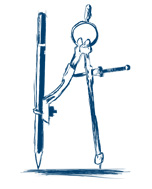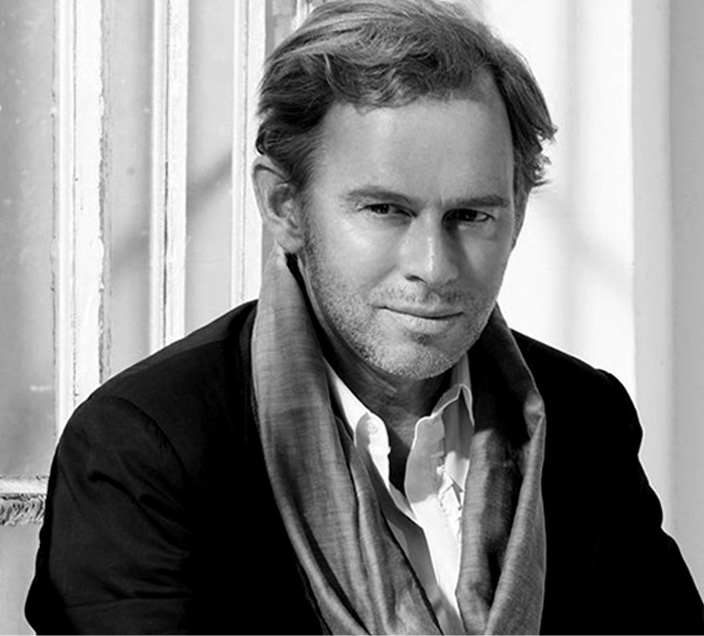 DAVID COLLINS STUDIO
Established in 1985, David Collins Studio collaborates with eminent luxury brands and with private clients who share their obsession with detail, innovation and functionality. Based in London, the studio has realized projects across five continents, including The Wolseley and The Connaught Bar in London, The London Hotels in New York City and Los Angeles, Condé® Nast's Vogue Lounge, The Ritz-Carlton residences in Bangkok, and the Delaire Graff Estate in South Africa, as well as The Charles.
The late David Collins, founder of the studio, is known for deeply textured interiors that feel both contemporary and established…each a sumptuous reinterpretation of the past, each deeply rooted in their local vernacular. An inspirational leader, David gathered around him designers of deep and diverse talents, creating projects that redefine how we live in public and private. His subtle vision continues to influence the contemporary aesthetic, today.
David Collins Studio is now led by founder and CEO Iain Watson, creative director Simon Rawlings, chief operating officer David Goodman and communications director David Kendall, as well as design directors Georgina Wood and Lewis Taylor.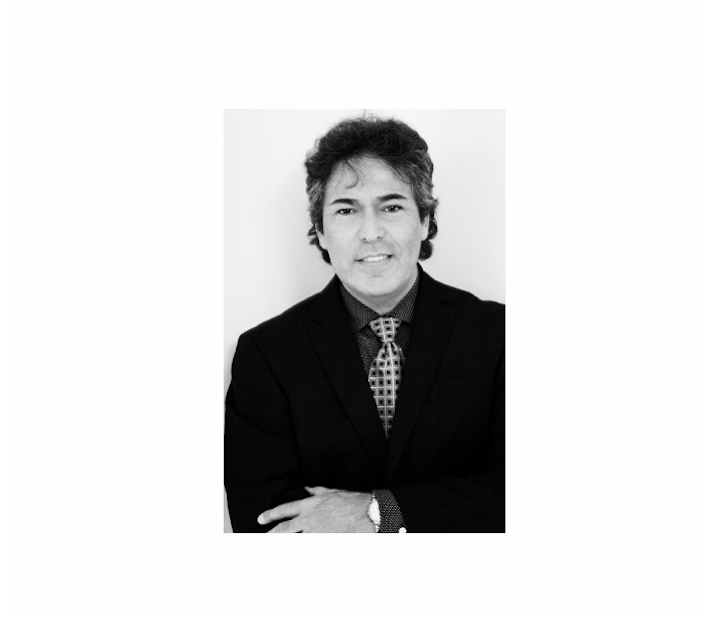 ISMAEL LEYVA
Established in 1996, Ismael Leyva Architects, PC is among New York's most respected architectural and design firms. Based in New York, with an office in Central America, ILA has built a portfolio of innovative and award-winning projects across the globe, leveraging the firm's creative and responsive approach to design. The firm continues to transform international cityscapes with iconic structures and timeless architecture, while their interior spaces have helped to shape a new generation of livable luxury.
Ismael Leyva Architects is known for a multitude of prominent buildings and urban planning projects in the residential, hospitality and mixed-use sectors worldwide. In addition to The Charles, the firm's New York area residential projects include Icon, Oro, Yves Chelsea, Bkyn Air, 19 Park place and 196 Orchard. ILA has also designed noted luxury residences at Time Warner Center, 101 Warren, Superior Ink, The Harrison, The Chatham and The Brompton.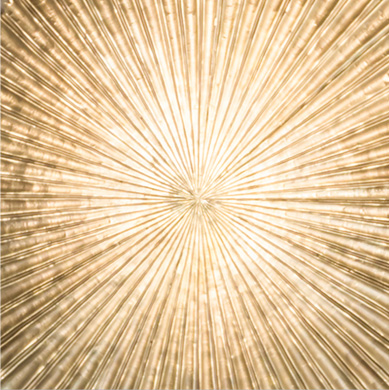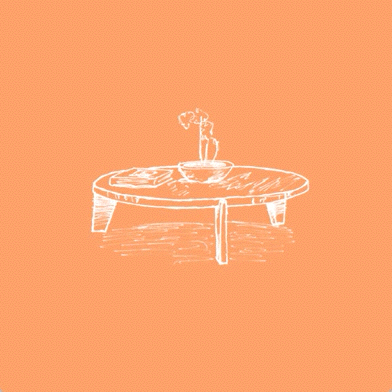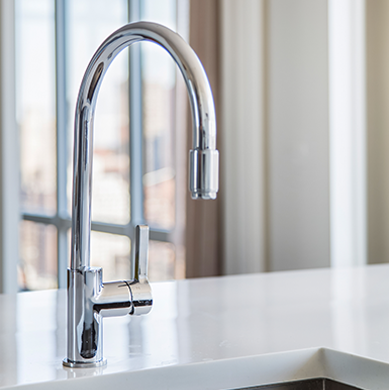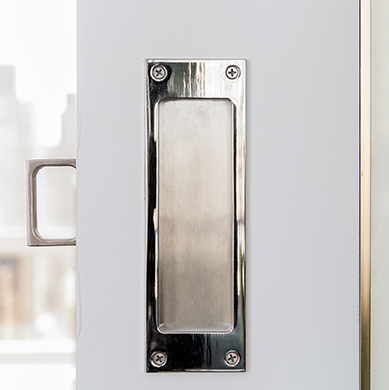 "EXPERTS IN
CONTEMPORARY
LUXURY
AND DESIGN"